Company
We are passionate about strictness created technology.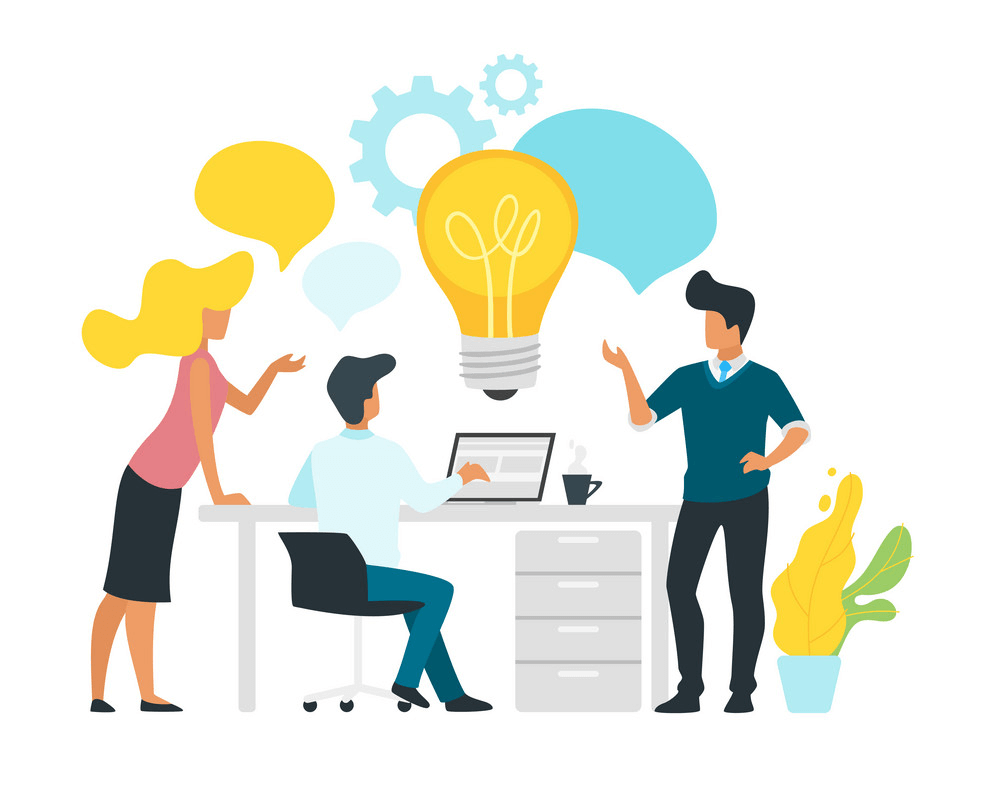 A company founded on strong values
An excellent digital product can only be created with passion.
We do not believe in talent but rather in the rigor that everyone imposes.
Everyone's efforts allow everyone to achieve the same objectives.
Transparency allows us to create and maintain strong relationships.